Welcome to the Rooftop Tap, your home for delicious food, signature cocktails, craft beers, live entertainment, and the best place to watch all the big sporting events and games. Located at 12231 S. Harlem in Palos Heights, Rooftop Tap is the premiere destination in the heart of the downtown business district.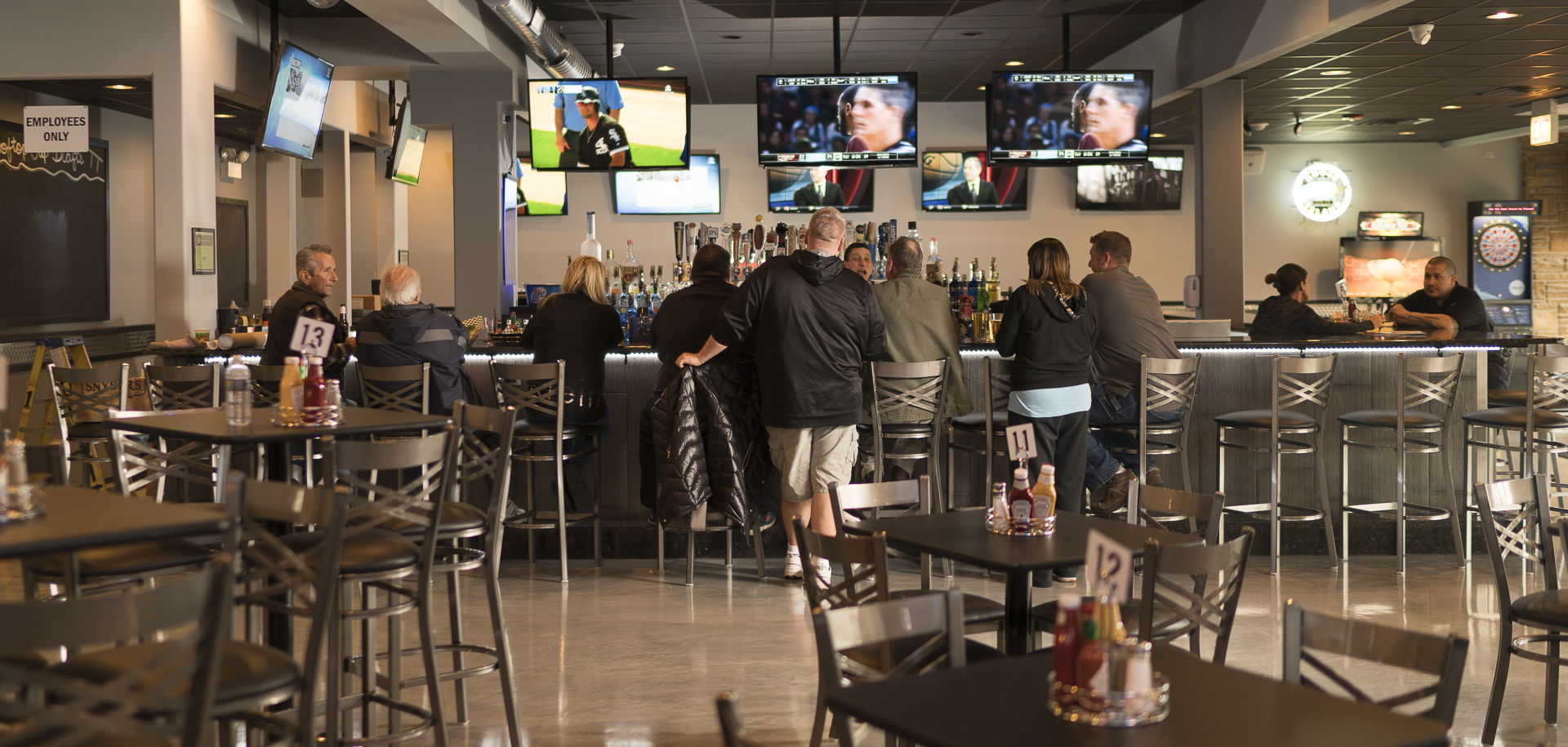 ---
Rooftop Tap's 4,400-square-foot facility is divided between our main level bar, complete with seating and standing room for 150 people, and showcases 22 large-screen, ultra HD televisions, and surround sound system. Wander up the stairs to the rooftop and enjoy the outdoors with our 1,900 sq. ft. Roottop Deck, complete with a covered outdoor bar with seating.
Peruse our food menu and you'll find mouthwatering burgers, appetizers, and a bevy of popular deep-fried appetizers. Pair it with an ice-cold beverage from one of our 20 different types of craft beers or favorite domestic. We've gone to great lengths to have your beverage chilled to the perfect temperature with our State-of-the-Art refrigerated tap system, delivered over a total of 40 taps throughout the bar and rooftop.
---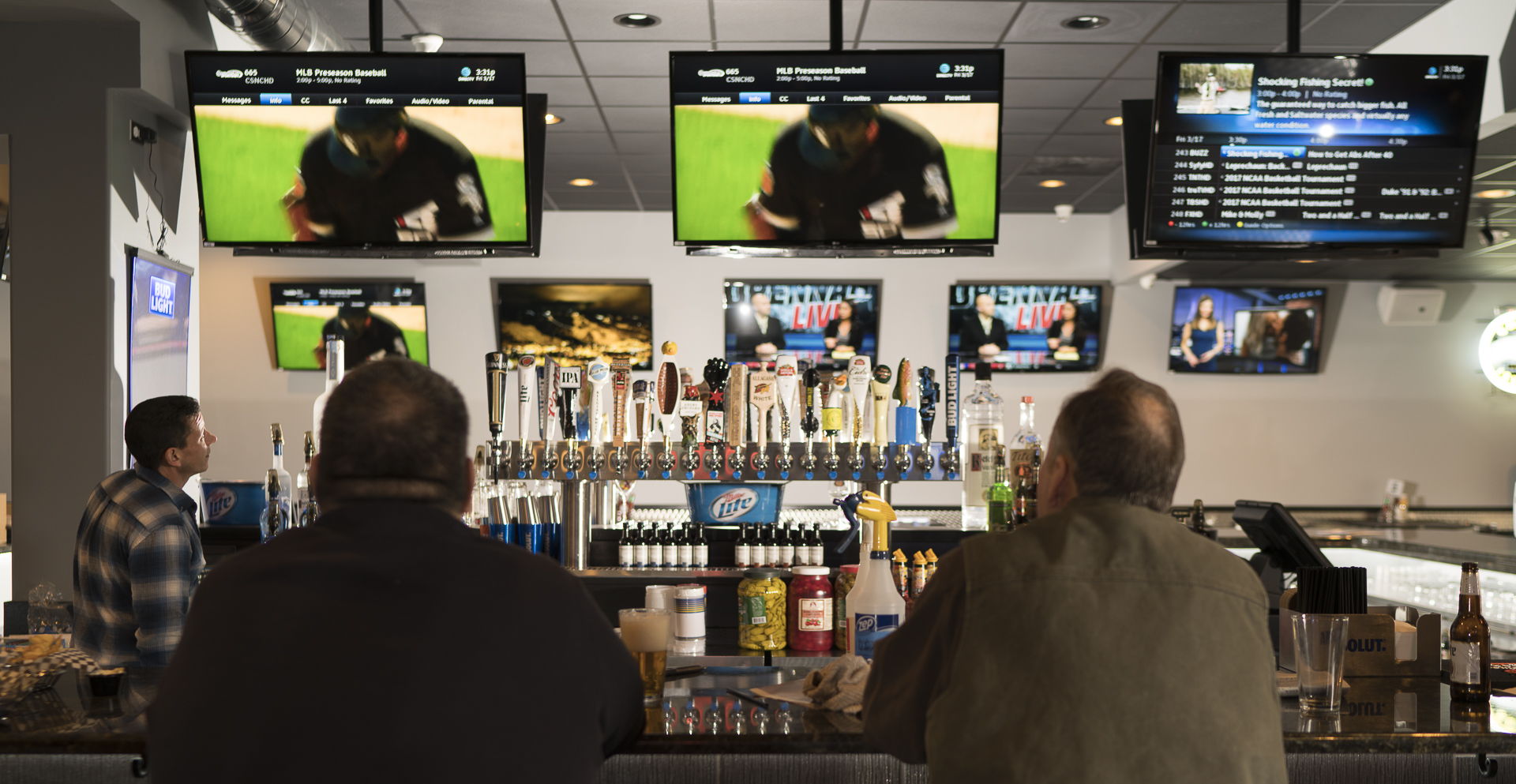 SPORTING EVENTS
Rooftop Tap is the perfect venue for friends, family, and co-workers to gather and watch your favorite sporting team, as well as some of the biggest events in sports. From the NCAA tournament and MMA fights, to the Stanley Cup and NBA Final, 20 televisions are peppered throughout the main bar.
With spots for 30 people around the horseshoe bar, high-top tables on the southern side, and family-friendly tables on the northern side, guests can watch events obstruction-free with perfect surround-sound audio of the featured games.
---
LIVE ENTERTAINMENT
Looking for more than Sports? Rooftop Tap has been configured with Live Music and Entertainment in mind. Our main stage has been designed to provide guests views of your favorite performer from all locations on the main floor. Listen to the music of your favorite entertainment acts and sit back, relax and enjoy the ambiance.
---

FOOD
Our menu features 26 items, including a variety of appetizers, signature sandwiches, salads, Angus steak burgers, and even a menu for the kids!
---

CRAFT BEERS & SPIRITS
Quench your thirst with one of the widest selection of craft beers in the south suburbs! Our signature cocktails are sure to be a hit with those that enjoy a hand-crafted cocktail by one of our expert bartenders!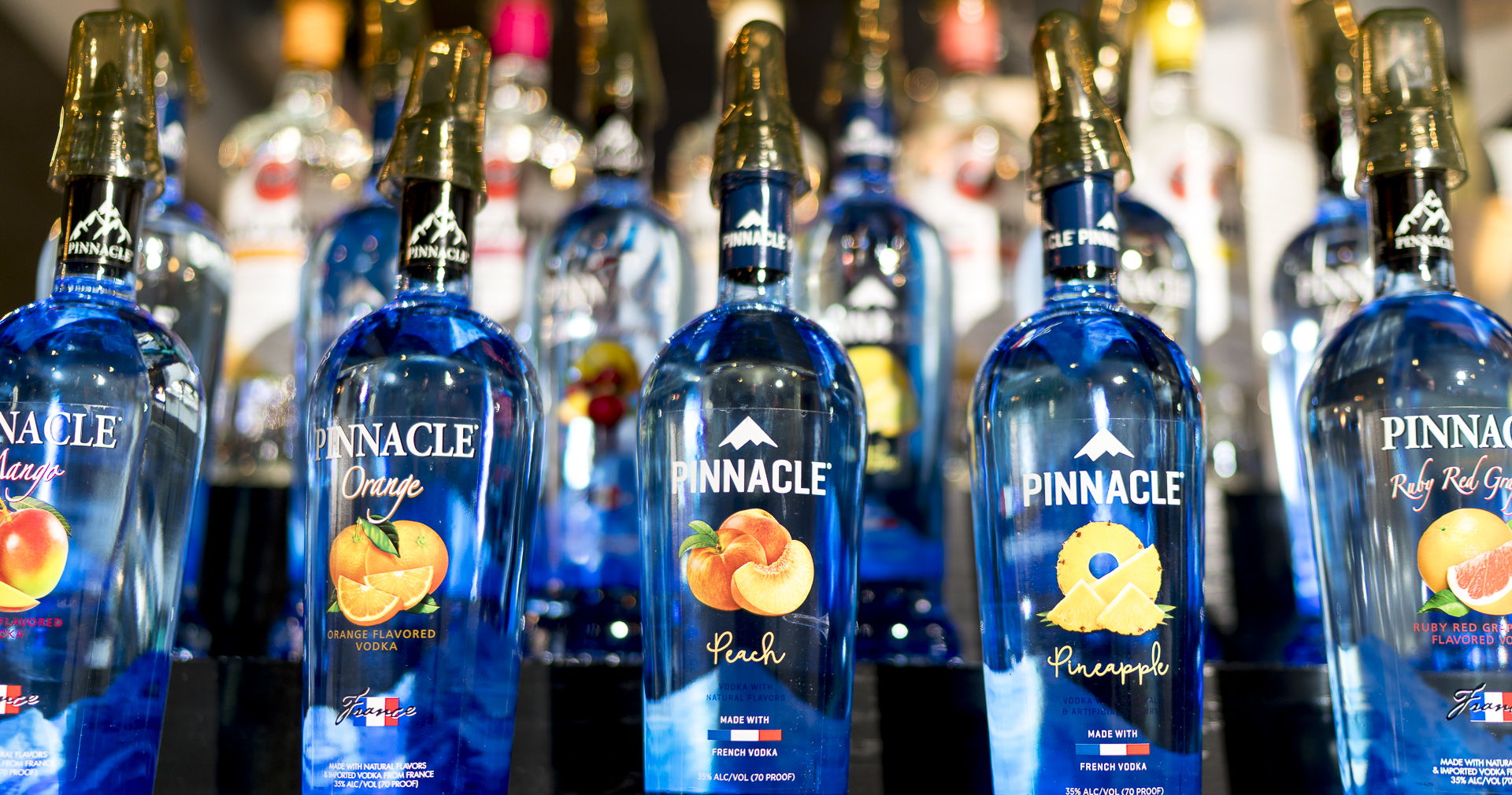 ---
THE ROOFTOP
As the only outdoor rooftop bar in the south suburbs, we've expanded on the former Sam Buca's rooftop and added an additional 800+ sq. ft. of space, and are in the final stages of construction of a full service bar with seating.
Whether you're looking for the perfect venue to catch a game, grab a delicious lunch quickly during the week, gather with co-workers at the end of a long work day, or to catch up with friends and listen to the best in local talent and musical acts, Rooftop Tap is the venue to put on the top of your short list!
---
STAY CONNECTED!
Stay up on the latest news, offers, featured sporting events and upcoming entertainment! Click the link to Follow us on Facebook! We'll have an app for both iOS and Android smart phones and tablets coming soon!